Online Learning
The Learning Never Stops!
The International School of Minnesota was founded on the principal of providing a world-class education to students. Due to the uncertainty around the pandemic, many families are unsure of how to move forward with their child's education. That's why the International School of Minnesota is providing parents a choice of how their child will learn for the 2020-2021 school year:
On-Campus Instruction: traditional, on-campus instruction with enhanced safety measures
Online Learning: Teacher-led live streamed instruction
The International School follows the SABIS® Educational System™. Through integrating Microsoft® technology, the International School transitioned to online learning to provide teacher-led learning in all core subjects. Student safety is our number one priority, followed closely by making sure our students receive the education they need to succeed in college and beyond.
Scroll on to learn more about online learning at the International School. You can also learn more about the specifics of our program by downloading this document. To learn about enhancements planned for the 2020-2021 school year, you may review this blog post.
Learn more about the International School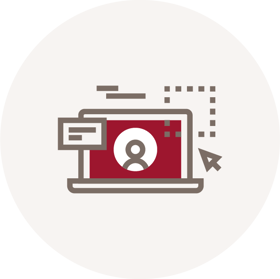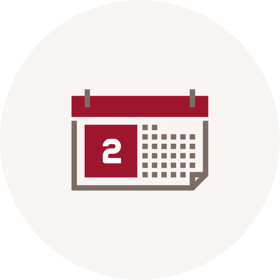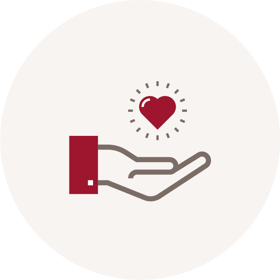 Technology
There are three primary pieces of technology utilized to facilitate online learning at the International School:
Online classes are held using Microsoft®. Students can interact with their teacher and each other through video and chat features. Teachers explain key concepts with the support of slides and other materials that have been developed to deliver the content—the same materials that would be used in the classroom.
Office 365 accounts for all students allow for the ability to manage calendars, access email (which is restricted to allow only in-network communication), and use key Microsoft programs.
SABIS® Digital Platform (SDP) is a proprietary application in use for both parents and students.
For students: In SDP, students have access to join online classes, view homework, complete online assessments, receive supplementary support, and review their progress.
For parents: In SDP, parents are able to view student grades, review student progress, and keep track of attendance and disciplinary issues.
Schedules
For core classes such as English and Mathematics courses, schedules will remain the same as they would if they were meeting on campus.
Co-Curricular Schedules
Classes like art, physical education, music, and drama are an important part of the student experience at the International School. These classes are ongoing, but occur at intermittent times throughout the school week. Teachers use a variety of methods to make sure students remain active and passionate about these subjects. These include physical fitness challenges, video recordings for art instruction, and a virtual musical.
Additional Support
At the International School, we make sure every student has the assistance they need. If students need extra support, teachers are available for one-on-one help. Many students also work together virtually to gain peer-to-peer insight on concepts.
Assessment
Assessment is a vital part of the SABIS® Educational System™. Regular, remote quizzes taken online are completed to gauge how well concepts are understood.
Socialization
Socialization remains an important aspect of students' lives. Students are able to communicate before and after class via Teams and are encouraged to meet outside of classtime to stay connected. The Student Life Organization® (SLO®) remains a vital aspect of the International School, with Head Prefects meeting with the Student Life Coordinator regularly and activities become virtual events.
In addition, our teachers continually reach out to all students to gauge how they are doing and if they need help with academics or managing mental health during challenging times.
As a result of online learning, our students have become more independent. They are highly engaged and focused on learning. The International School of Minnesota is here to make sure all students are prepared for their future in college and beyond.
T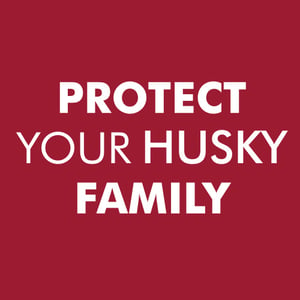 he International School of Minnesota has a long history of being one of Minnesota's finest college preparatory institutions. Our online learning remains true to our history, providing students with the opportunity to continue learning regardless of what is happening in the world. With the use of technology and the benefits of the structure of the SABIS® Educational System™, our students receive consistent education, both at school and at home, regardless of grade level.
If you are interested in learning more about our program, please contact our admissions team.